The link between hearing loss and individual health.
At this stage in their lives, almost 60% of all baby boomers have hearing loss, making hearing loss the third most common health concern in those over the age of 65. Hearing loss is commonly undiagnosed, untreated or undertreated. As we age, hearing problems present a critical challenge to our quality of life.
For more than 35 years, Hearing Associates has been helping to improve our patients' quality of life through better hearing. In addition to providing these solutions, we're also the leading advocates of hearing loss prevention.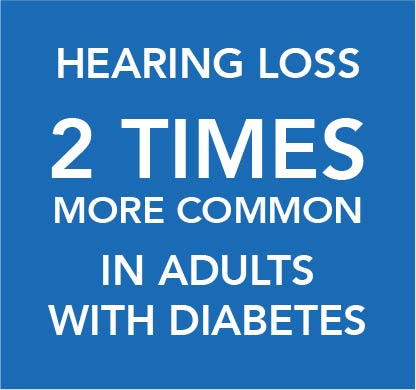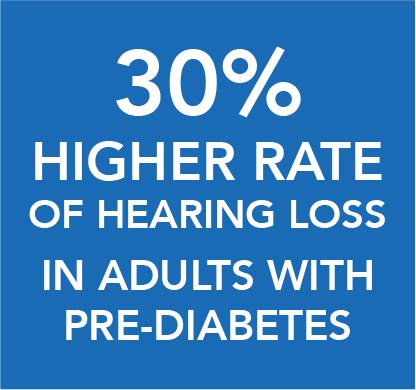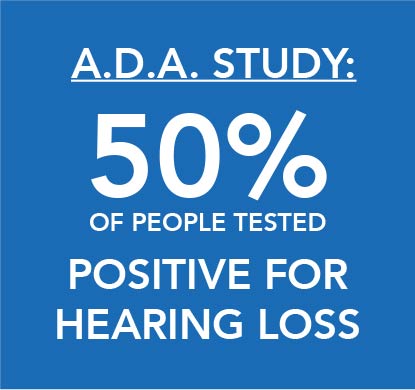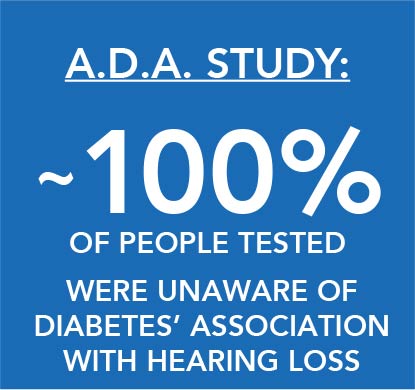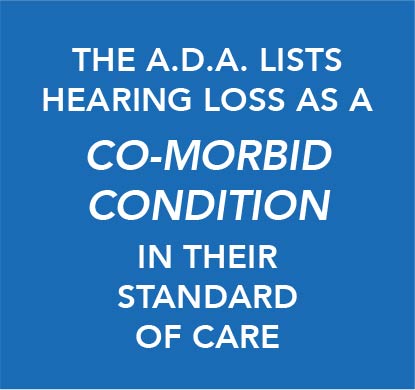 The American Diabetes Association (A.D.A.) recommends diabetic patients check for hearing problems more frequently.

"THE EAR IS A GOOD OVERALL BAROMETER
OF CARDIOVASCULAR HEALTH.
David Fabry, Ph.D., Au.D.,
Former President of the American Academy of Audiology
CHRONIC KIDNEY DISEASE (CKD)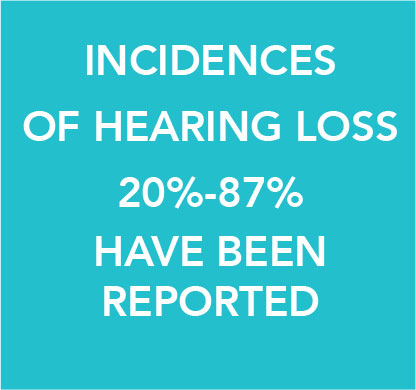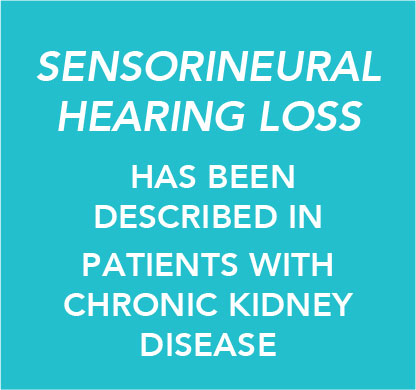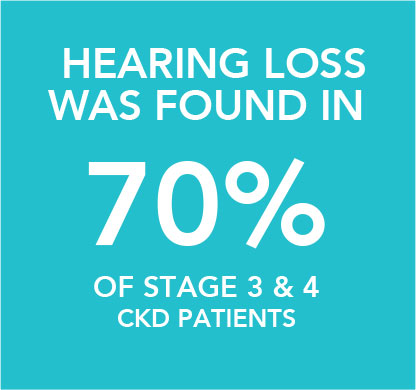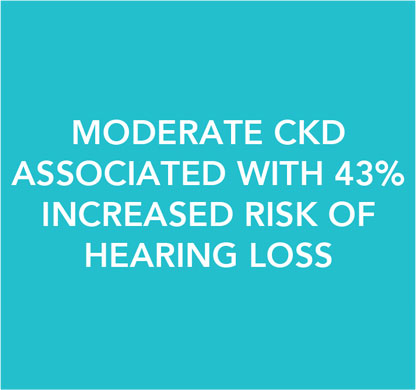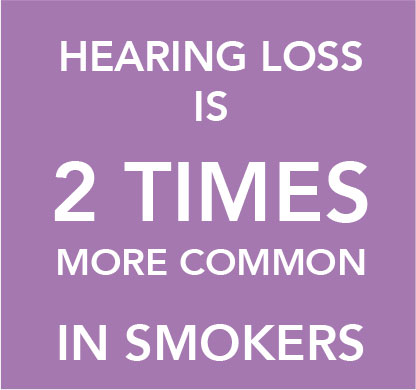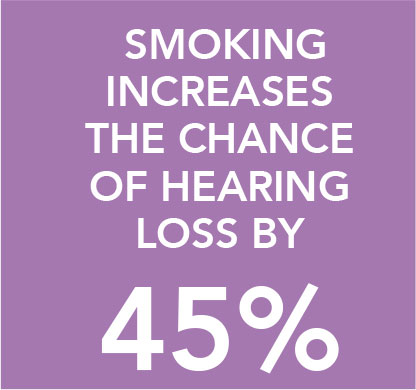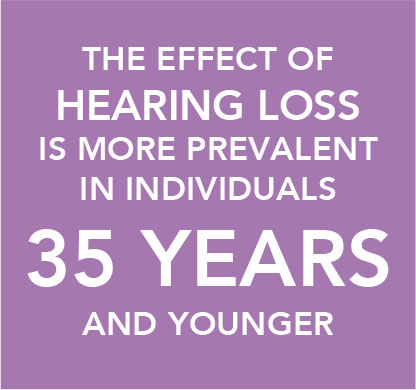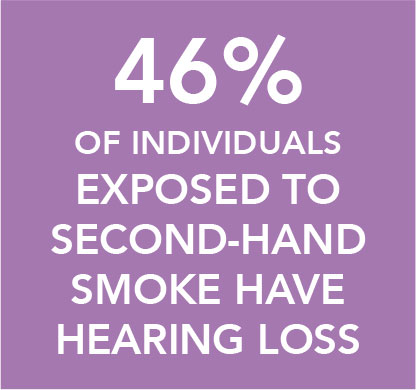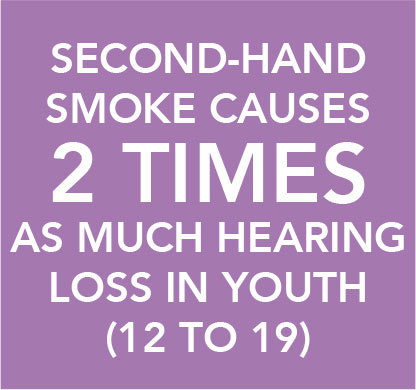 "NO EXPOSURE IS THE ONLY SAFE LEVEL."
–David Fabry, Ph.D., Au.D.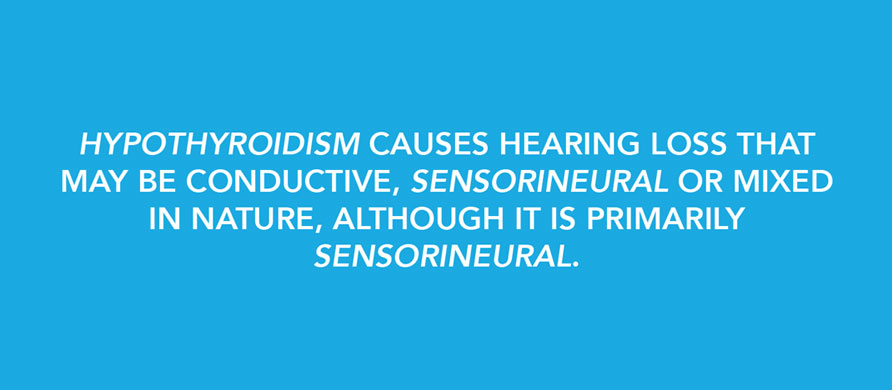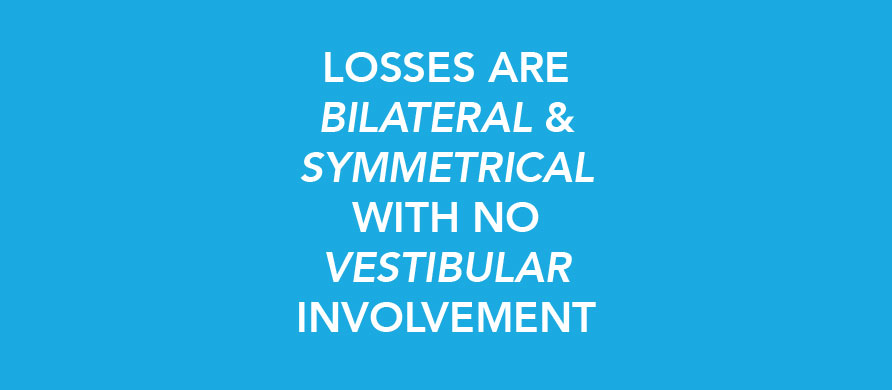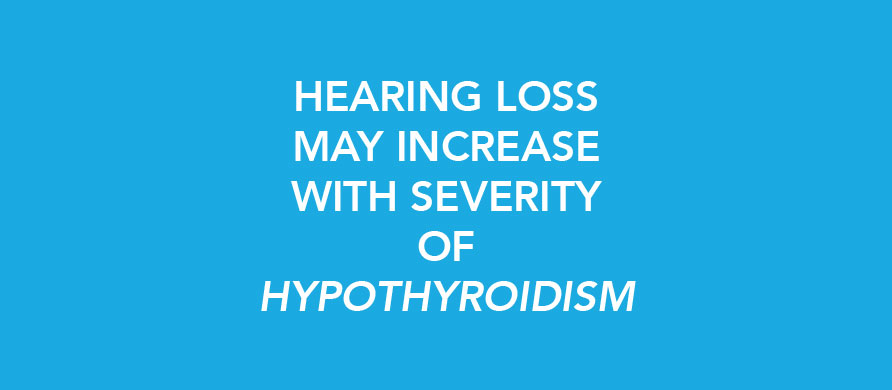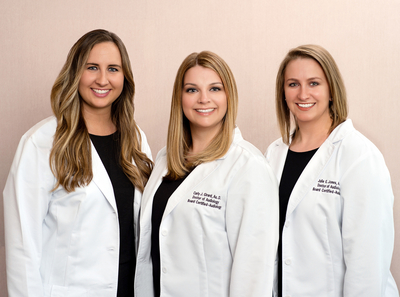 From left to right:
Rachel J. Stuehm Au.D.
Carly J. Girard Au.D., CCC-A
Julie E. Jones Au.D.